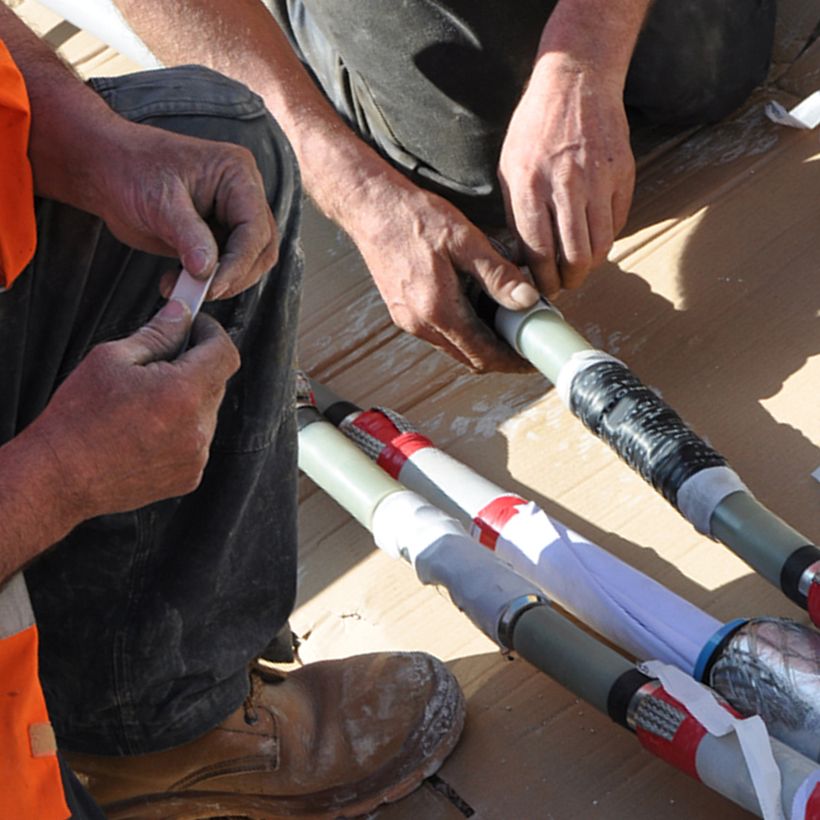 We connect all types of power cables
We connect all types of power cables, for high, medium and low voltage, and for all conductor types and sizes.
We connect cable to equipment, for instance, cable to transformers, to switchgear, to electric vehicle charging stations, and we connect underground cables to each other.
Our connections are used both onshore and offshore, for example, in offshore wind farms or on oil and gas platforms.
From HV to LV - a wide range of accessories and services
WE CONNECT
Ferrules and lugs
Terminations
Joints
Equipment bushings
Separable connectors
WE PROTECT
WE MONITOR
WE SUPPORT
Tools for cable preparation
and accessories installation
Components
Cable jumpers and test leads
Electrical cabinets and frames
Services: training, installation, …
Access our product and solutions offering
Please select your country to browse our e-catalogue and discover our product & solutions available in your area.
You can't find your country?
Contact us: power.accessories@nexans.com